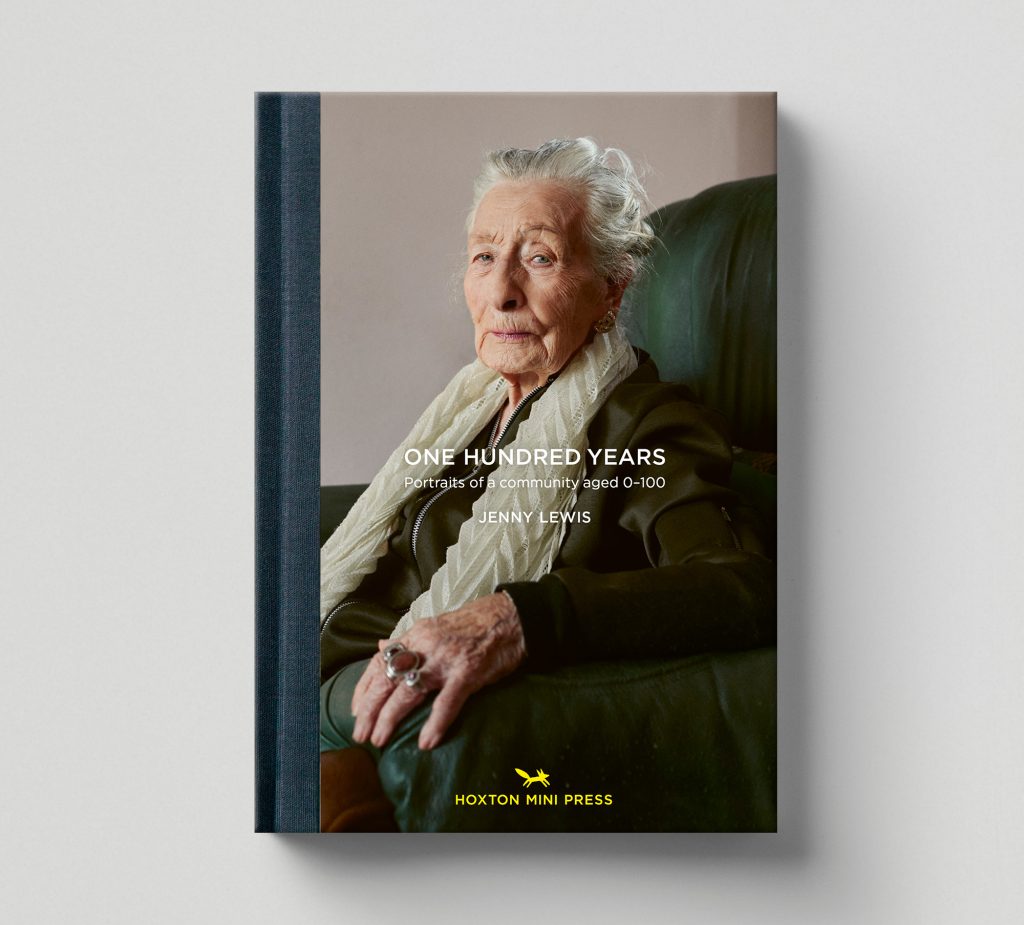 Jenny Lewis
Photography
Jenny will be showing work with Ella Doran at Flat 6, Chessum House, Lansdowne Drive, E8 3GJ
Jenny Lewis is an award-winning artist working across photography. Her work is rooted in a profound and intimate relationship to her community which she has been part of for 26 years. In recent years, she has focused on exploring the aspects of women's lives, which remain unseen or unexplored from birth to menopause.

Hackney Studios explores the connectivity and network required to sustain a creative practice in a collaborative project that saw each artist recommend the next participant. The series offered a complex look at the vibrant creative community in East London, revealing the impact and pressure of relentless gentrification.

In One Hundred Years, Lewis documented 100 people, 100 years, in one community. This moving collection of stories from Hackney residents at every age from birth to 100 reveals that it is not simply a portrait of a neighborhood, but a powerful reflection of the deep sorrows, fierce joys, and many contradictions that all our lives contain. Lewis's portraits are an authentic representation of her subjects in their own homes, workspaces, or local environs, creating historical documentation of the way we live.

Signed Copies of Hackney Studios and One Hundred Years, will be available as well as prints /postcards.