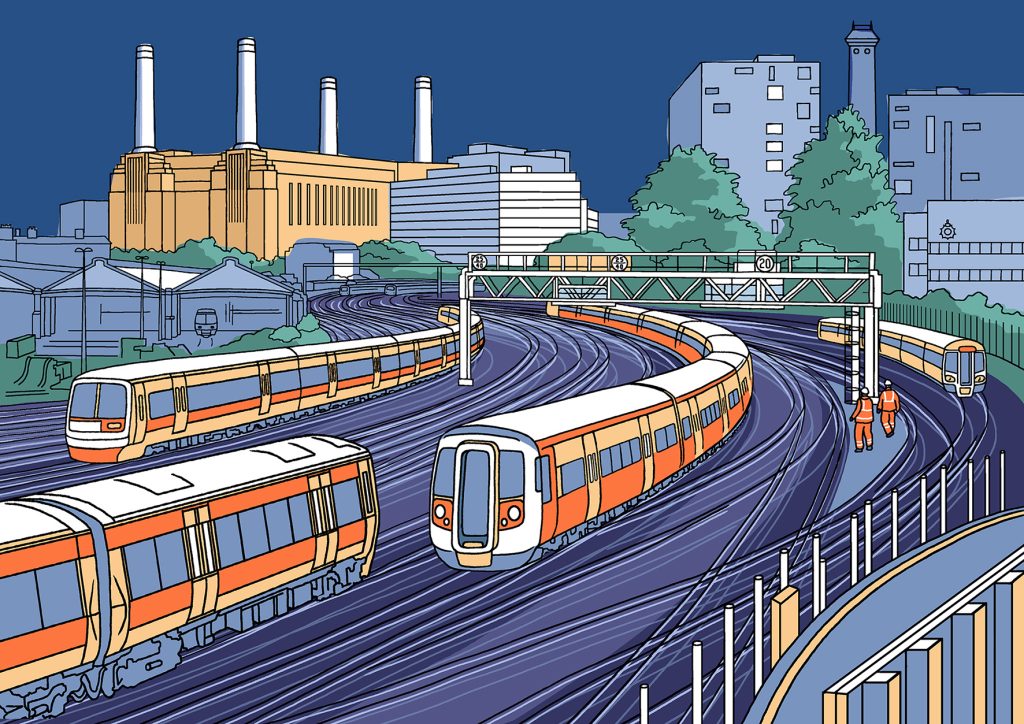 Jane Smith
Artist and Illustrator
56 Colvestone Crescent, E8 2LH
Jane has been a London based artist and illustrator for 35 years; for most of that time in Dalston.
Both a love of travel and a fascination with her local surroundings inform Jane's work. She has a keen eye for detail, shape and and the endless variety of the changing cityscape, as well as rural locations. She continually sketches, whether locally or on her travels. Sometimes these sketches are translated to printmaking, digital imagery, mixed media or other forms or imagery, and at other times they stand simply for what they are. Buildings and streetscapes feature strongly and Jane's work also acts as a visual record, often catching places in a state of transition before their character is changed completely.
She exhibits frequently as well as selling online and taking commissions.
Visit her shop here. www.etsy.com/uk/shop/JaneillustrationArt Illustration clients have included – the NHS, the Guardian, the Times, the BBC, Hackney Council and many more.