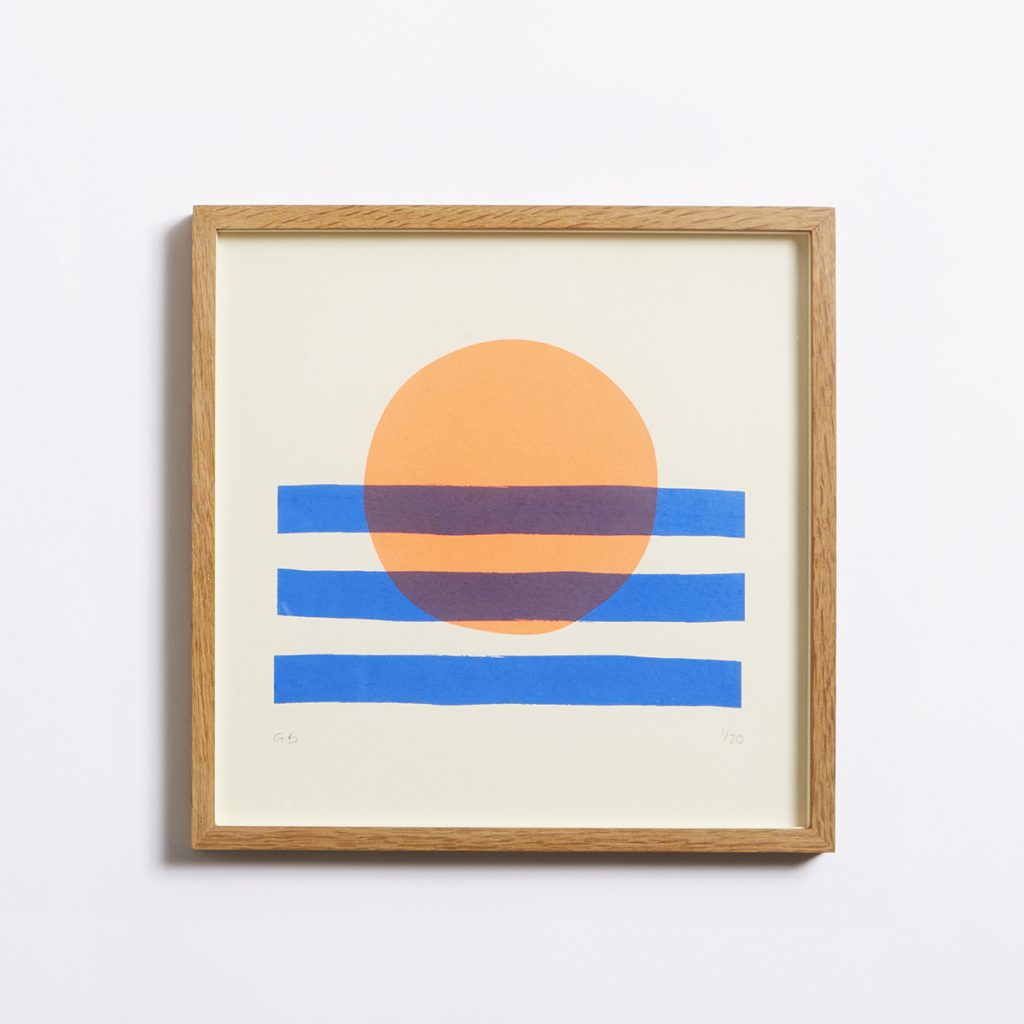 Gail Bryson
Screenprinter
26a Sandringham Road, E8 2LP
I'm a London based screen printer, textile designer and colourist. I produce limited edition screen prints and printed textile products which I sell under my own name.

I specialises in simple and graphic prints and I love experimenting with different colour palettes.

I do all my printing in London and use a social enterprise to sew my textile products. I aim to create products that are made locally and are not harmful to the environment.

As well as creating my own work I run screen printing workshops from my studio and at events.